I was browsing the site of Hebrew Union College (Sephardic Studies), and found this online resource: Introduction to Sephardic Music
It includes a 25 page PDF/paper called "Introduction to Sephardic and Mizrachi Liturgical Music" by Dr. Mark Kligman.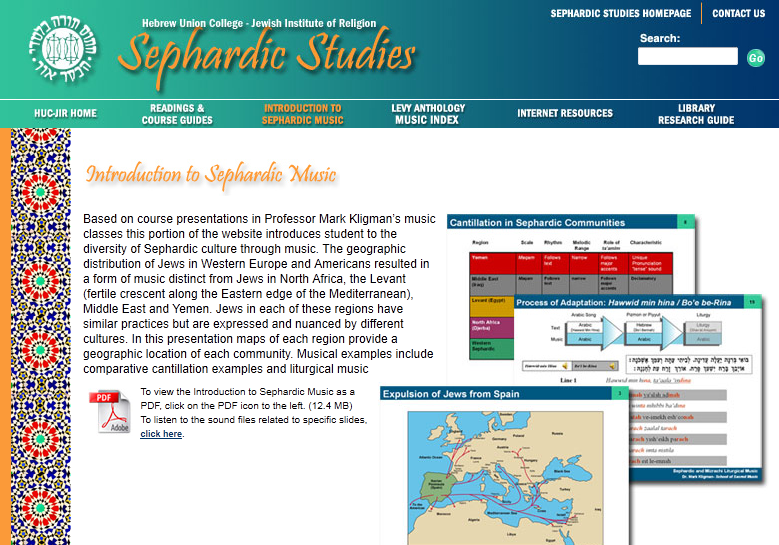 The somewhat hidden "click here" link at the bottom of the page will take you to web page with sample cantillations from Genesis 1:15 from five different Sephardic (or Mizrachi) groups: Yemen, Persia, Egypt, Tunisia, and the "Spanish/Portuguese" style (commonly used by Sephardics in the USA).  There are also music samples of "Nishmat Kol Chai" ("The Soul of Every Living Being").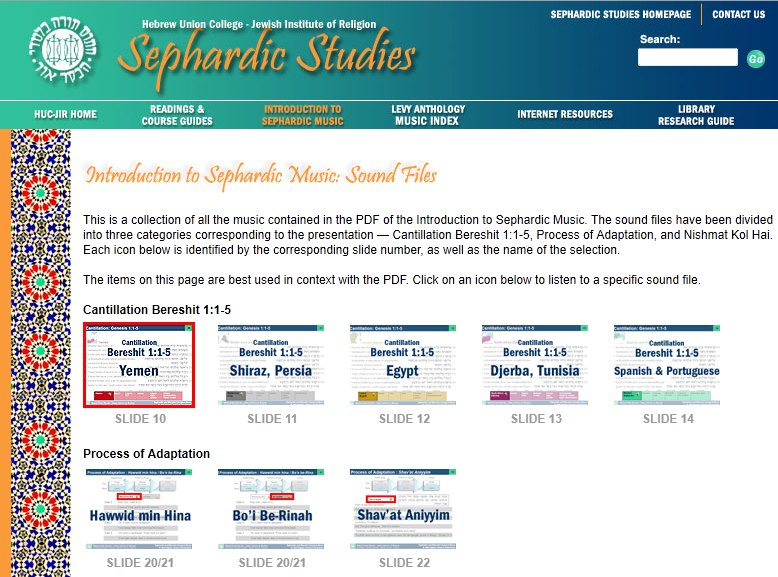 If your browser support the "Quick Time" player, the files will play in you browser.  Otherwise, you might have to right-click "save as" and store the MP3 fiels on your PC to listen.